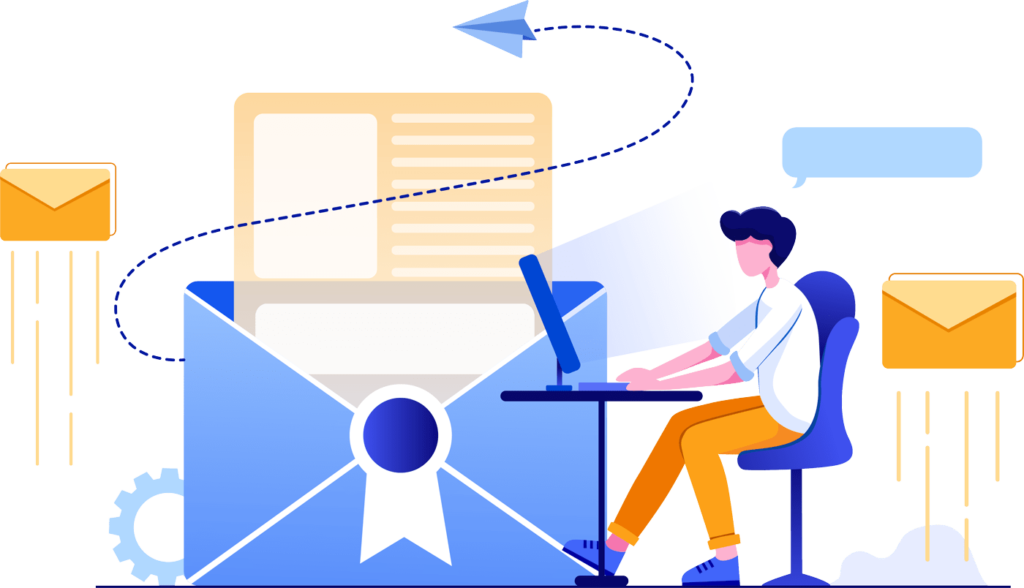 You've got questions and we've got answers. Read about our services and how we can best help you grow and scale your business below
Our offices are located in beautiful Coral Gables. We offer Digital Marketing services remotely to over 100 clients all over the world.
Design, content, and marketing experts create everything at One Stop Marketing. From business cards to giant websites, we're all experts at getting stuff done. You're the expert in your industry. We're the experts in ours. We'll work together to make you look even more attractive to potential customers by developing strategies and creative pieces to make your brand epic.
We are more than just having a killer website and logo. It's about sharing your story. It's about having the right marketing materials and the right strategy. From helping you identify and understand your buyers to building a responsive website to developing an ongoing marketing strategy, we're here to make your brand known in any way we can.
Ongoing Marketing
Content Strategy
SEO
Marketing Automation